Quality Towbar Fitting
& Installation Specialists
for Over 25 Years
Welcome to PCTOWBARS Towbar Fitting Experts
PC Towbars have been providing expertise and quality towbar fitting for over 25 years, as well as our fully equipped Plymouth workshop. We have adapted to customer demands and vehicle manufacturers technology to offer dealer equivalent towbars and vehicle dedicated wiring kits. We have invested in the towbar industries latest vehicle diagnostic and re-coding equipment and currently fit for many new and used car dealerships and local authorities. We strive to achieve exceptional customer service which generates repeat and referral customers and pride ourselves with providing the correct information for you to make the right decision for your vehicle!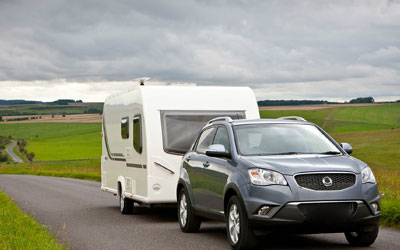 WIDE RANGE OF TOWBARS
Fitted to virtually any Vehicle
We offer a wide range of tow bars, fitted to virtually all makes of car and motorhome.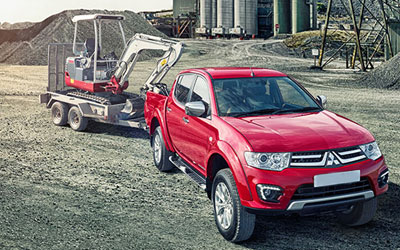 COMMERCIAL TOWBARS
From Builders to Burger vans
Regardless of your type of business we have a Towbar fitting solution just for you.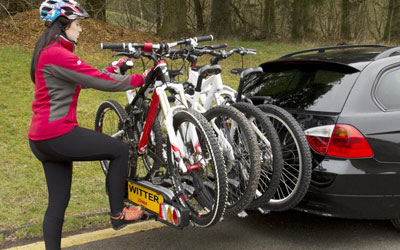 Cycle Carriers
No matter what size or shape
Cycle Carriers fitted to virtually all makes car, van or motorhome.
More than a Towbar Fitting Service
In 2012 we became the Plymouth authorised dealer for Quantum engine remapping, we decided on this investment due to the increasing numbers of smaller diesel powered engines being developed and quite simply not having the level of power required for the towed object! A Quantum engine remap will change the parameters within the engine ECU to increase the power & torque of a typical diesel engine to around 25%, this will also increase the fuel efficiency which makes this the ultimate towing upgrade. Gary is a Qualified Remapping Technician certified by IMI (Institute Of The Motor Industry) can provide his expertise if you decide to improve the power, torque and driveability of your vehicle.